Main content starts here, tab to start navigating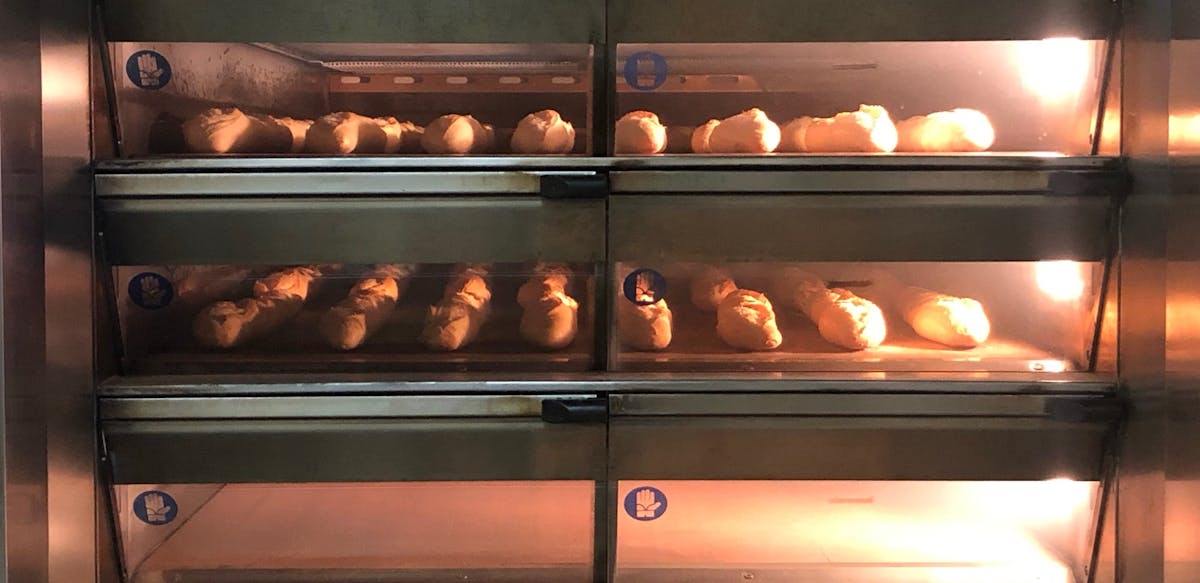 Slide 1 of 4
Slide 2 of 4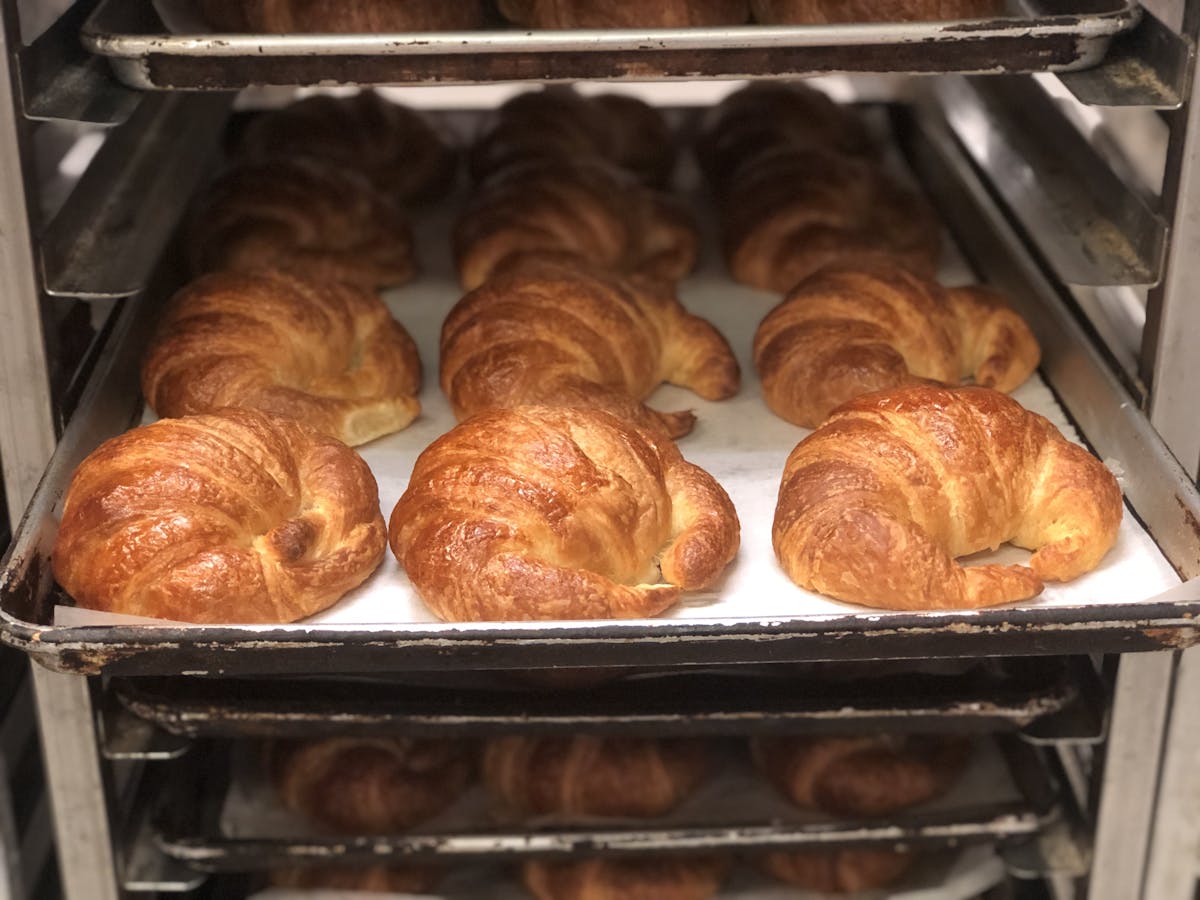 Slide 3 of 4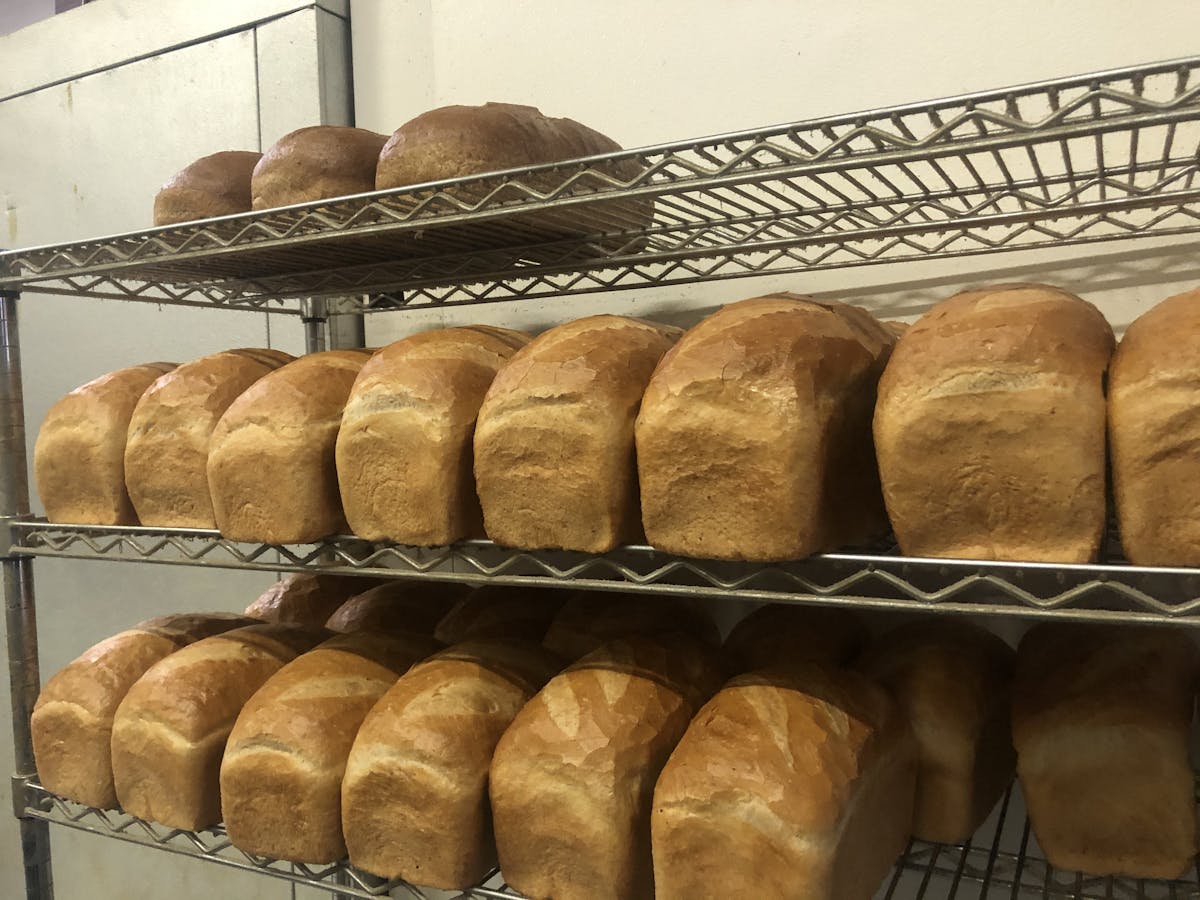 Slide 4 of 4
Ordering
Existing customers can place their wholesale orders at their convenience using one of the following methods:
by calling (703) 870-7740
by sending a fax to (703) 870-7742
by sending an email to orders@baguetterepublic.com
Remember that daily orders must be received by 2:00 pm for next day delivery.
There is a minimum of $50 per order to avoid a delivery charge.
Prospective Customers
We always welcome prospective customers.
As a Wholesale Artisan Bakery, we offer our extensive list of breads, pastries and viennoiseries for daily deliveries, seven days a week. Some of our breads are also available as par-baked.
We are also happy to customize our product lines to fit your needs, in either private label or with the Baguette Republic brand. You can contact Dahmane for all product or new account questions.
Pleased fill out a new Credit Application and Credit Terms form and return by fax (703 870-7742) or email (orders@baguetterepublic.com).