Home
Main content starts here, tab to start navigating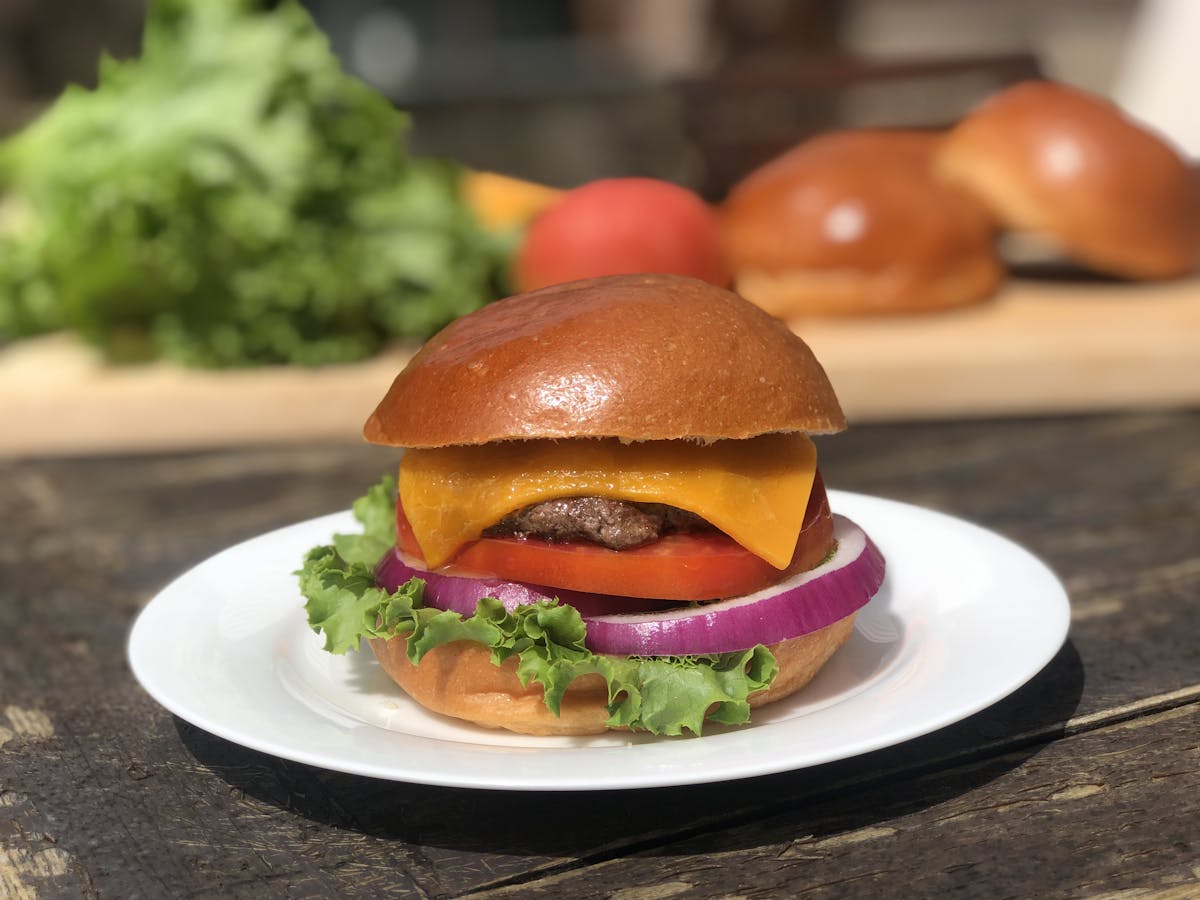 Slide 1 of 7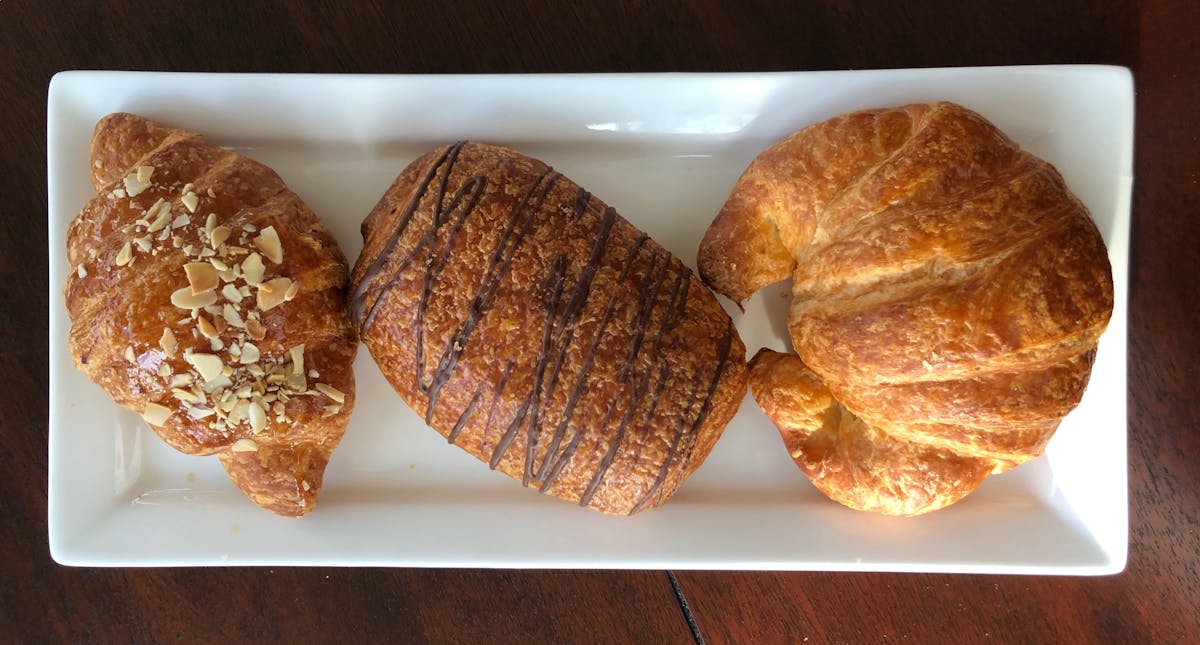 Slide 2 of 7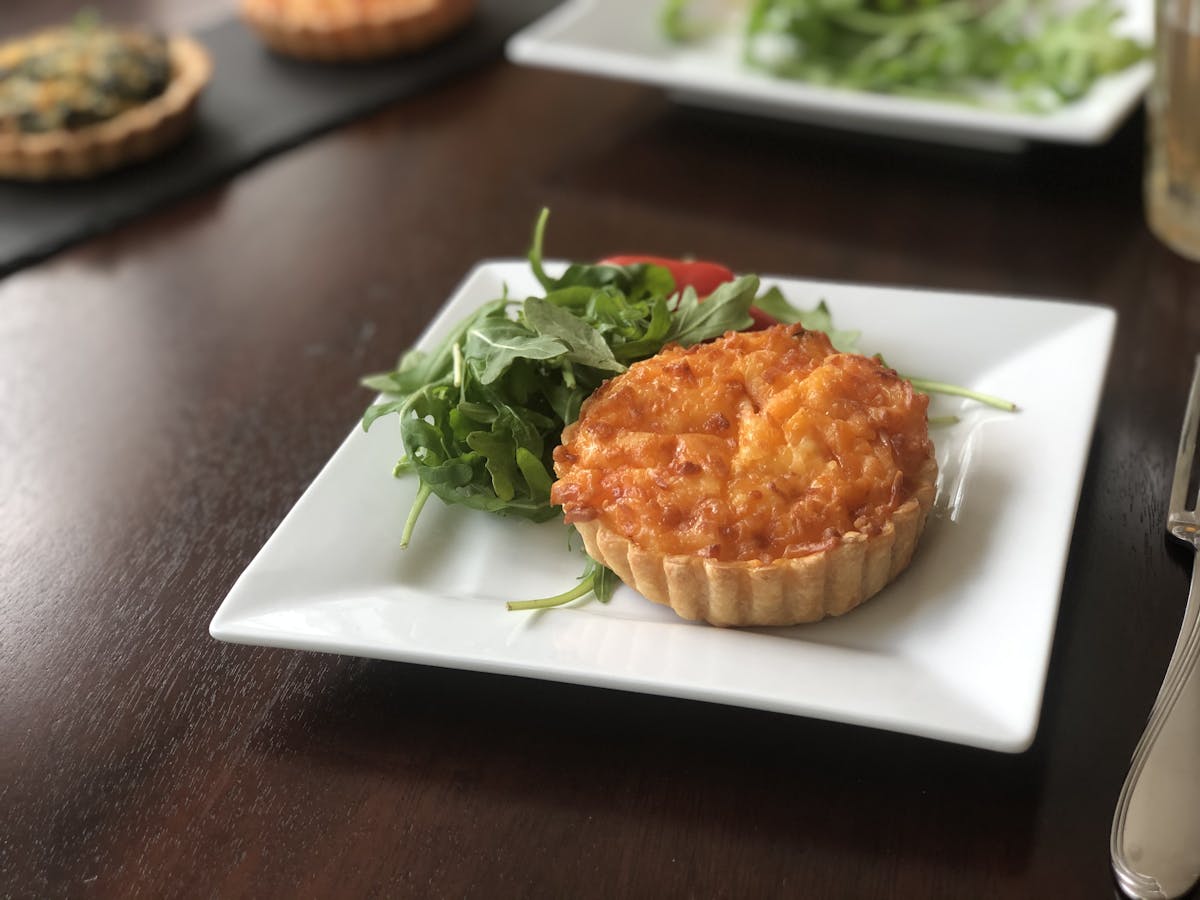 Slide 3 of 7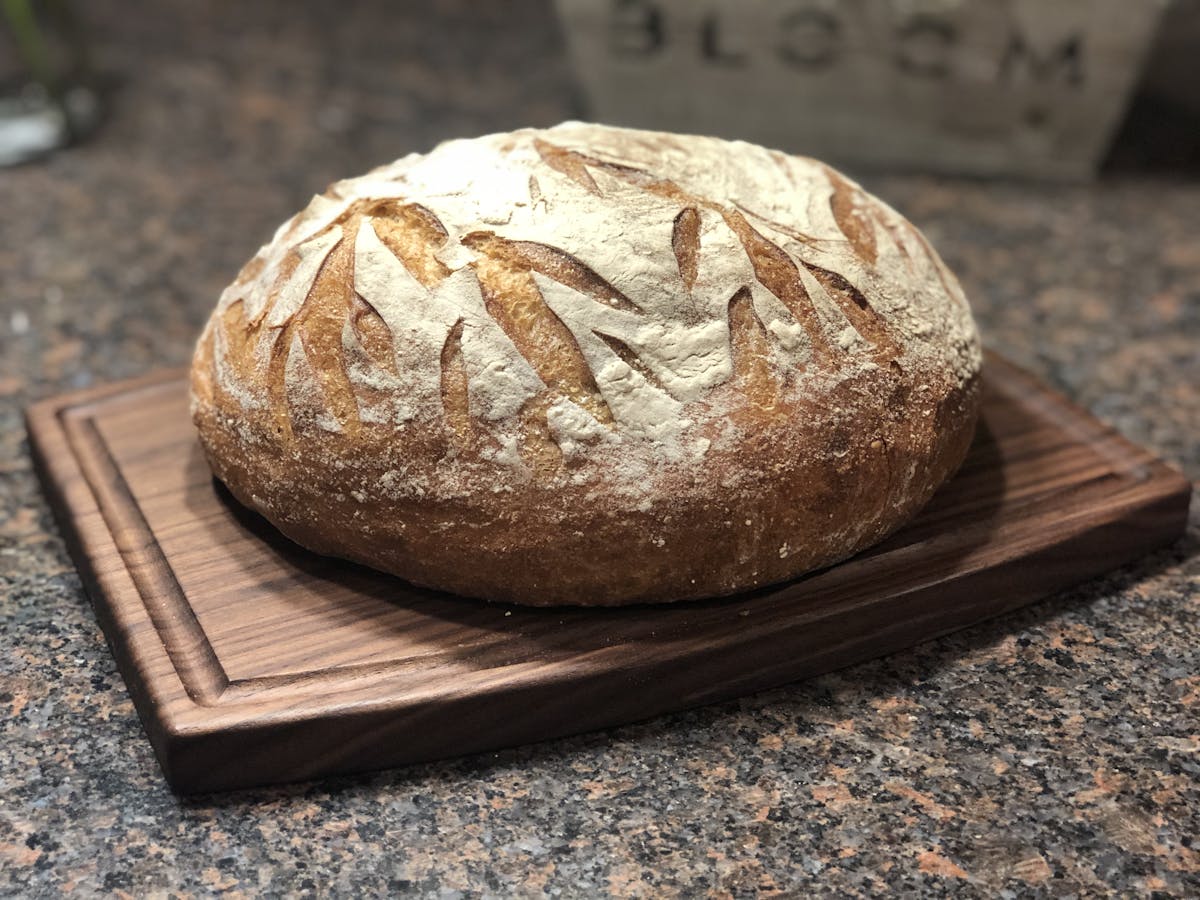 Slide 4 of 7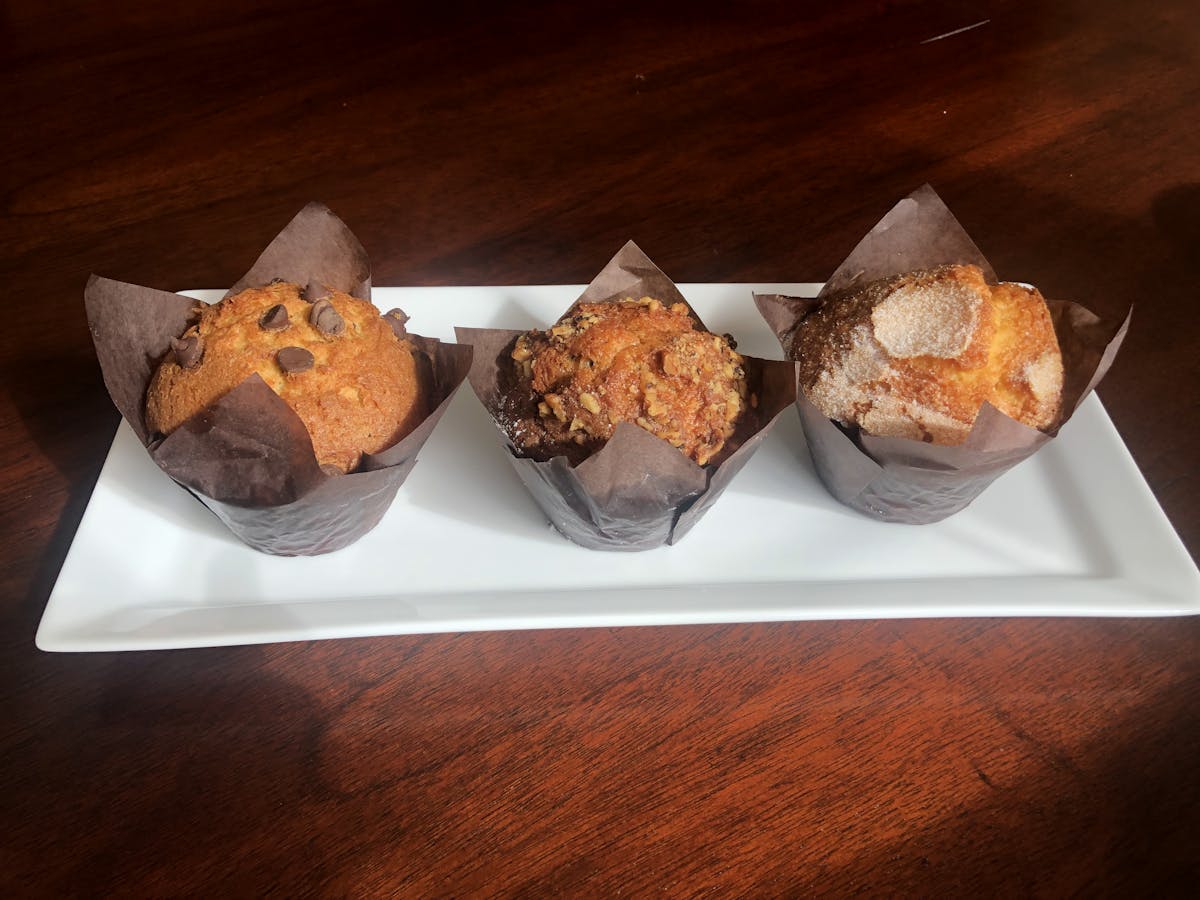 Slide 5 of 7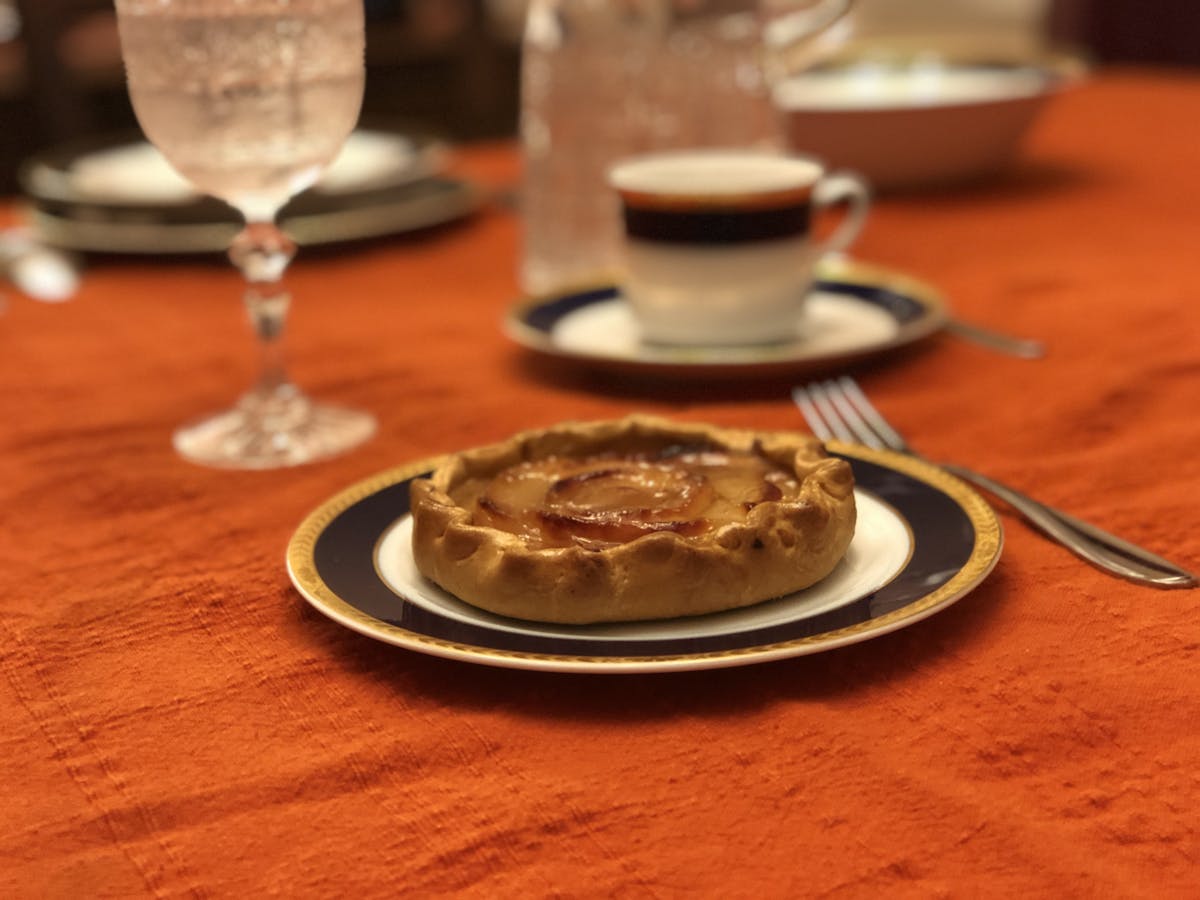 Slide 6 of 7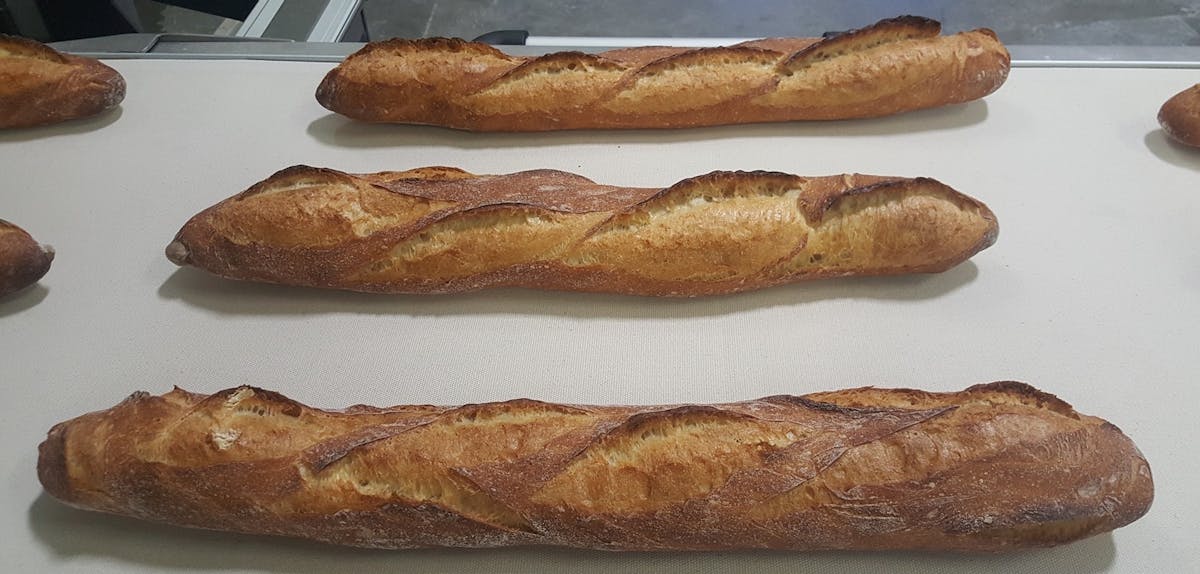 Slide 7 of 7
Artisan Baker
Baguette Republic is a traditional wholesale artisan bakery offering a large variety of artisan breads, pastries and viennoiseries using the best European techniques and tradition.
Our breads have a full shape, an airy crumb and a thick brown crust. We make sure the dough is allowed enough time for fermentation and baking. As a result, the bread alvéoles - the large holes in the bread - are the result of proper hydration.
Our namesake, the Parisian Baguette, looks beautiful, smell extraordinary and taste exceptionally.


Local - Fresh - Daily
Products
Delicious bread, pastry and viennoiserie baked and delivered fresh every day of the week
View our Products
Wholesale
We offer our products to the best coffee shops, cafes, restaurants, hotels, caterers and many other businesses in the area.
Contact us for wholesale inquiries.
View Wholesale