Main content starts here, tab to start navigating
Farmers Markets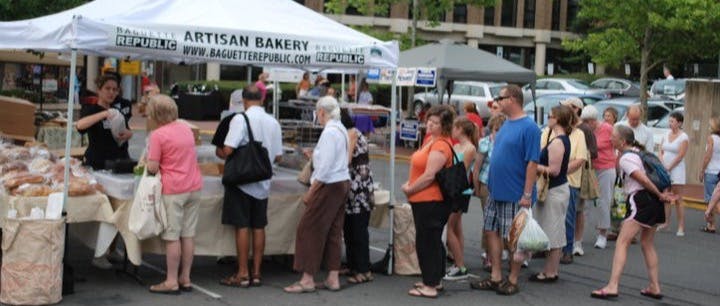 Slide 1 of 2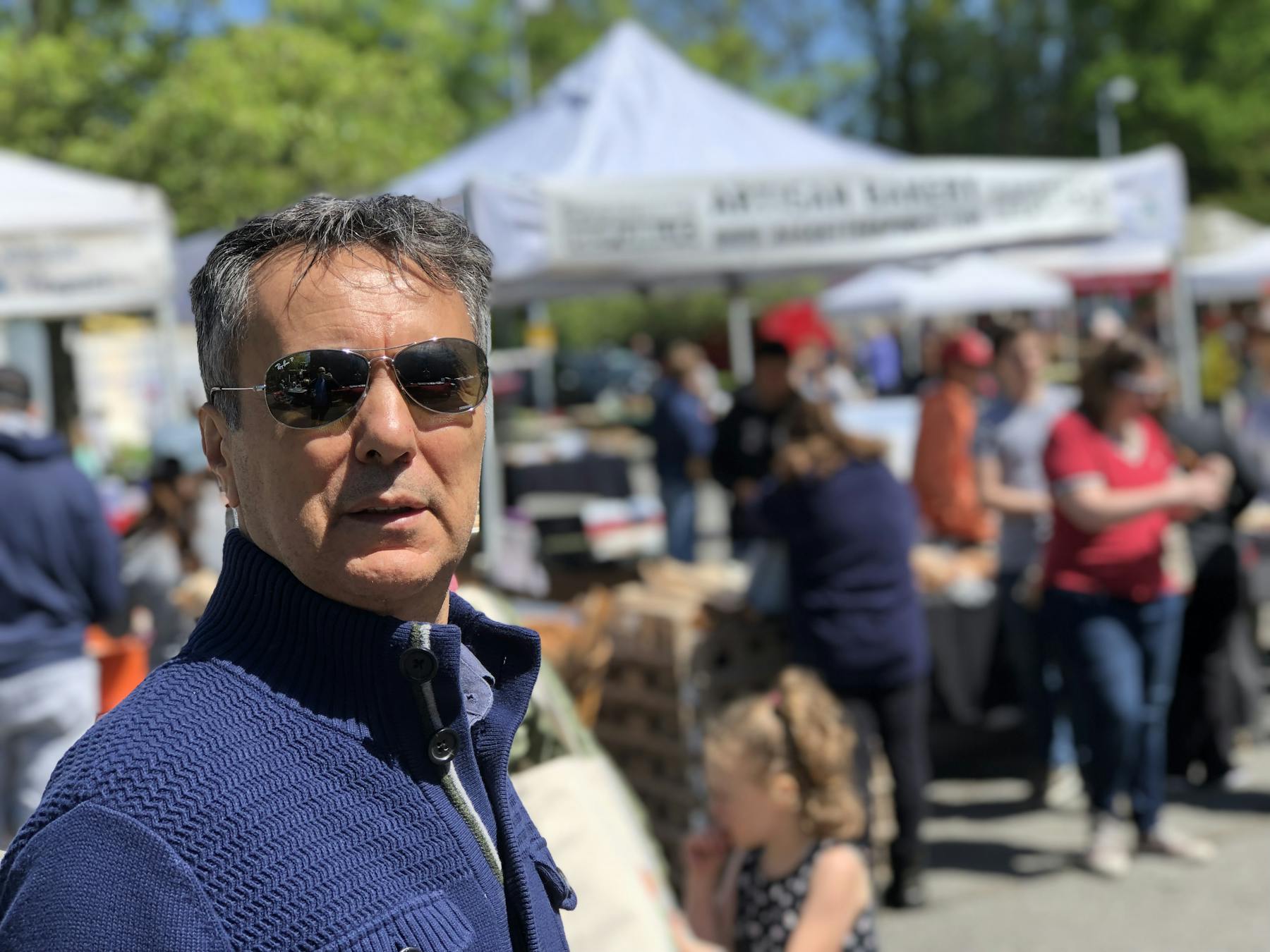 Slide 2 of 2
Every week, Farmers Market across the region bring together local farmers and artisans offering seasonal fruits, vegetables, plants, cut flowers, preserves, honey, herbs, and baked goods.
Baguette Republic participates in local Farmers markets (listed below) with awesome breads, tasty pastries and scrumptious viennoiseries. Our products are baked fresh daily and available while supplies last. Come early!
Ashburn Farmer's Market
One Loudoun
Saturdays 9:00 am to 1:00 pm
March 28 through November
... More Markets to Come ...
We are always looking for new opportunities to meet the needs of our valued customers. Feel free to suggest markets that would benefit from the addition of an artisan baker.