Why Baguette Republic?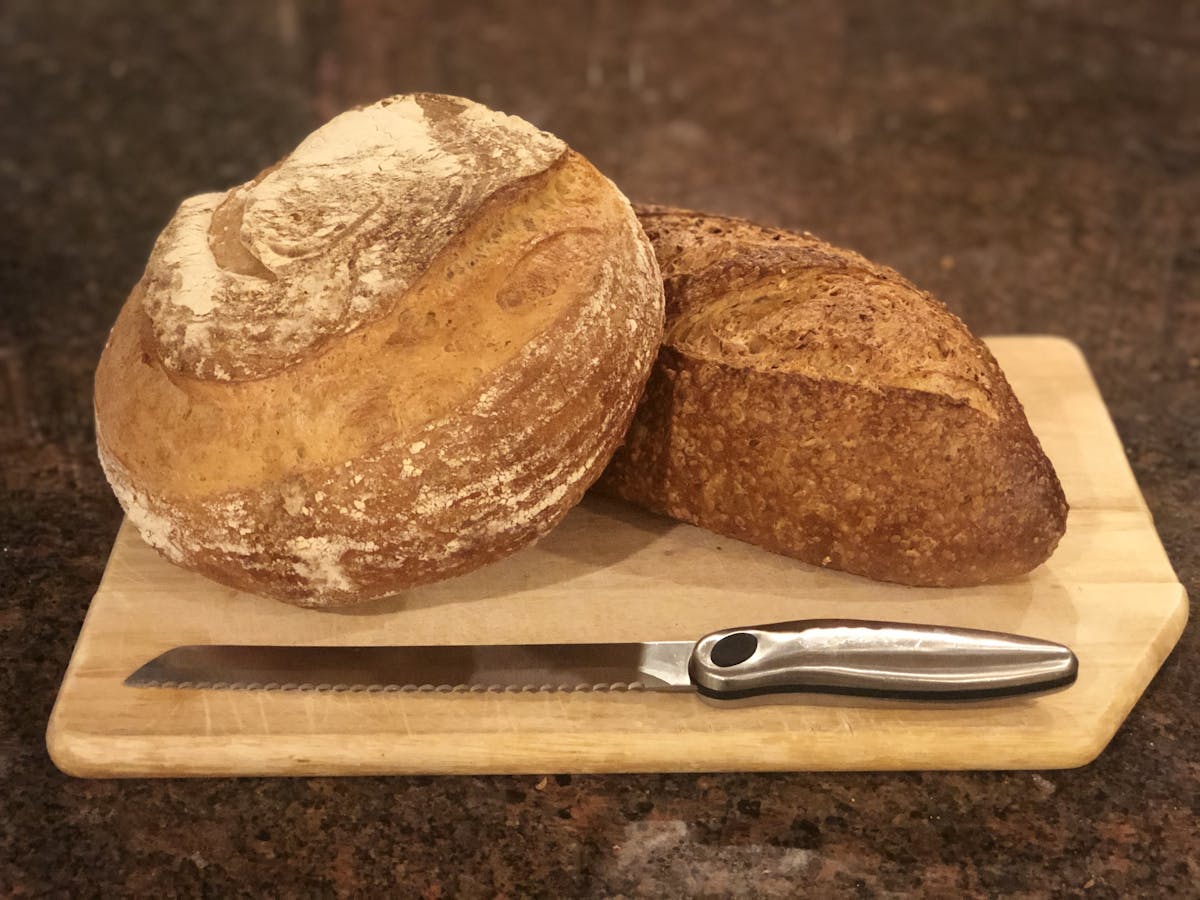 The Flavor Our bread is infused with flavors that lingers long after the loaf is gone
The Crust There is no substitute for real crust. Every artisan loaf is baked in a deck oven on a stone hearth with high levels of steam to make sure our breads have real thick crust on the outside and an airy crumb on the inside.
The Ingredients Most of our breads only use water, flour, yeast and salt. Our flours are always unbleached, unbromated, and non-GMO. If we have to add ingredients, we only use the best local products available.
The Time Good bread takes time. Our process follows traditional baking techniques and allows the dough enough time to develop slowly and produce its unique flavor. Our breads are always baked in small batches.