Thanksgiving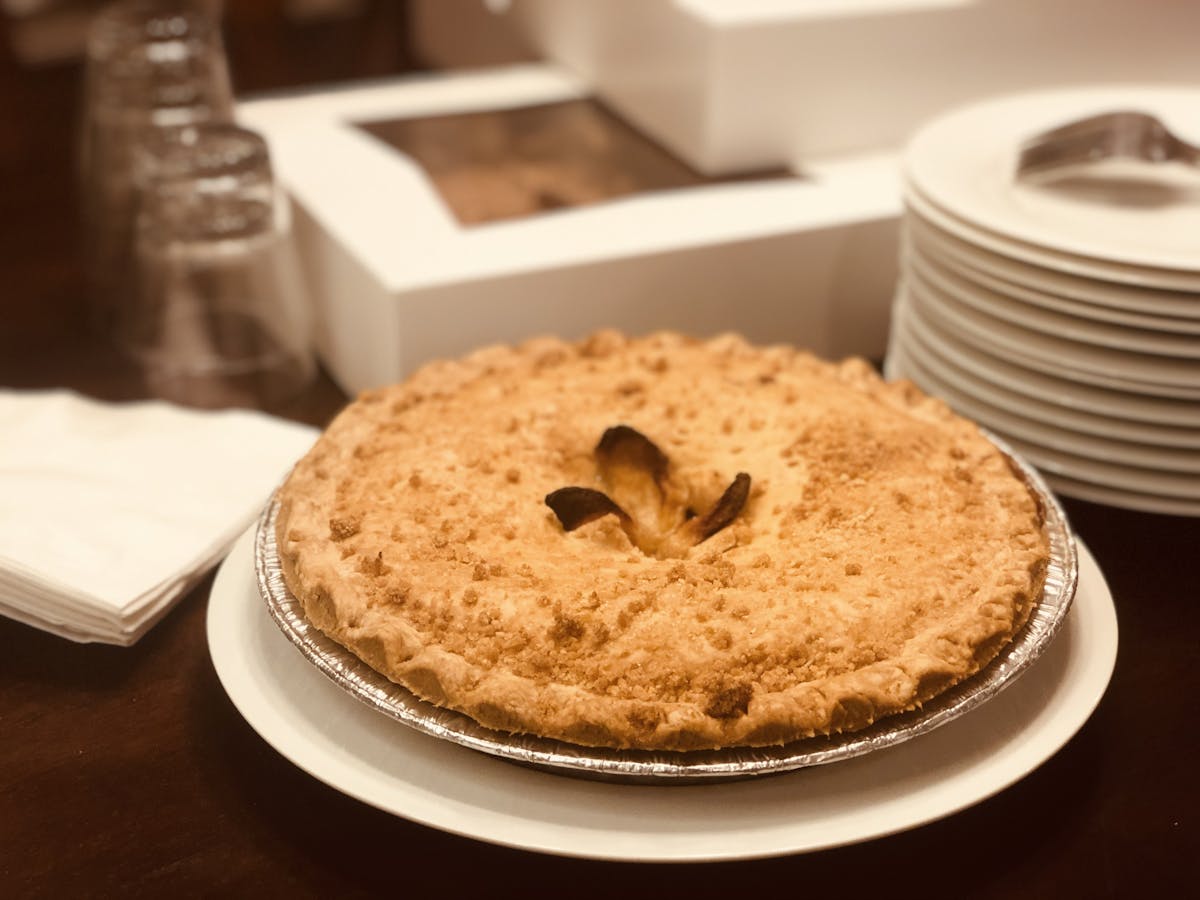 PRE-ORDERING OPTIONS
You can now pre-order online your thanksgiving pies.
[Please make sure to specify day and location of your pickup]
Option 1
You can pickup your pies on Saturday November 20 or Sunday November 21 at our regular Farmers Markets.
Option 2
You can also pickup your thanksgiving pies on Wednesday November 24 at our production facility in Sterling.